Verizon Fios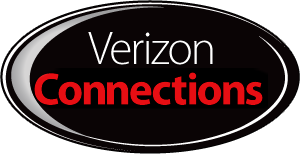 Finally, Internet and TV your way. Pay for what you want.
New Fios Platform in 2020
The new Fios Mix and Match platform allows customers ordering new service to pick the products they want, no more bundle requirements and no more contracts!
What stays the same?
The same discount for new and existing customers!  
· $5 off Internet plus TV or Home Phone.
· $10 off Internet, TV and Home Phone.
· $99 setup fee waived for new orders placed through the discount website
What changes?
· No more bundle requirements! New customers will choose exactly what they need and nothing they don't. They can even create a personalized channel lineup
· No more contracts!  New customers will get a special offer for each service, such as a Gift Card and Disney+,  without the requirement of a 2 year commitment.
Questions? Please contact: alicia.ingenito@verizon.com 212.519.4692