Nutrition Counseling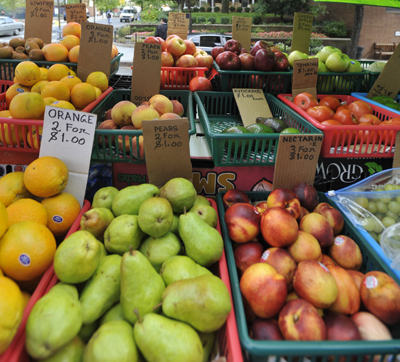 Want to manage your weight, lower your health risks, enhance your physical performance, or simply eat wisely? A one-on-one, confidential nutrition consultation can help. You'll receive a complete nutritional analysis, realistic recommendations and up-to-date nutritional information that will allow for long-lasting results.
All full-time associates are eligible for one FREE private nutrition consultation in a 12-month period. Appointments are currently being scheduled at the Moses, Einstein, Wakefield, Tarrytown and Yonkers locations and also telephonically. Educational Dietitian Debriefs are also available for departments.
Healthy Recipes
A list of healthy recipes courtesy of associate Dietitian Jessica Shapiro.