Lactation Suites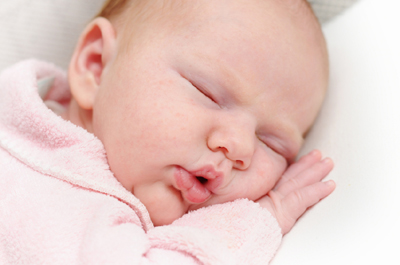 Every year, approximately 300 Montefiore associates give birth. The majority return to work within several weeks or months. Montefiore is aware of the positive health effects of breastfeeding on both mother and child. Consistent with that knowledge and its goal of promoting a culture of health and wellness, Montefiore provides a lactation-friendly environment and supports mothers who continue to breastfeed after returning to work from maternity leave. To support these mothers, and to encourage the use of breast milk instead of infant formula, Montefiore has made Lactation suites available to all associates.
 Breastfeeding can…
help babies fight viruses and bacteria by providing them with essential antibodies
lower the risk of obesity, diabetes and other diseases
allows you to bond closely with your baby
be the most cost effective
When an Associate Goes Out on Leave (maternity, paternity or FMLA for childbirth) they will be mailed:
A baby friendly starter kit, including a Montefiore diaper bag
A manual breast pump
A book called "Breastfeeding Made Simple"
When Associate Returns to Work:
Associate fills out a Lactation Room Access Request Form and returns it to the To Your Health! Team.
Access to the Associate Lactation Suite is granted according to the Montefiore Policy: Human Resources VII-21 – Workplace Lactation Policy, available on eMontefiore.
Upon return associates are granted access to Lactation suite where she can pump her milk, refrigerate it, and then take it home at the end of the work day. Each Lactation suite is equipped with a sink, a fridge and several chairs, separated by curtains.
*Lactation Suites are not equipped with breast pumps. Associates are required to bring their own pump. *
Interested associates please fill out Lactation Room Access Request Form.
If you have any questions or concerns please email us at Toyourhealth@montefiore.org.